The Funeral of Brother Bill Lawson
Bro. Bill's burial will take place on the 22nd May. At this current time, the maximum permitted gathering for his interment is six. As a ward, we will hold a memorial service at a later time when the Chapel is open again and it is safe to gather. We would like to provide a written memorial of messages for his family. If you would like to contribute to this collection, please email the Bishop at woodsettonbishoplds@gmail.com by the 8th May.
Woodsetton Ward Online Social Night
Following an excellent initiative by Bishop Fakatou in Solihull, we will be using zoom to host an online social on Thursday 31st April between 7.00-8.30pm. This will be an unstructured activity just allowing members to socialise with each other and share time together. The zoom link is available on request by contacting us.
BYU Women's Conference
Live Streaming
Beginning at 10:00 a.m. MDT on May 1, 2020. 
The Live Streaming sessions and the Sister-to-Sister session (pre-recorded) will be available on this page, on the church website, or on Facebook. There is no cost and no registration for this event. Speakers are;
Sandra Rogers Gather All Safely In Christ
Kate Holbrook The Continuing Restoration and Gathering of Israel
Video-on-Demand Sessions
Available May 1, 2020
Beginning at noon MDT
These sessions will be pre-recorded and will be available to watch any time after Noon on Friday, May 1. There is no cost to watch and no registration for this event.
Jean B. Bingham and Sharon Eubank of the Relief Society General Presidency,
"Gathering Together in the Latter Days"
Maria Luisa Torres and David Torres, "Taking Time to Talk: Communication in Marriage"
Rosemary Thackeray, "The Lord Knows You and Is Aware of You"
Gaylamarie Rosenberg, "Gather to Be Perfected but Not Perfect"
Worldwide Devotional for Young Adults with Elder and Sister Gay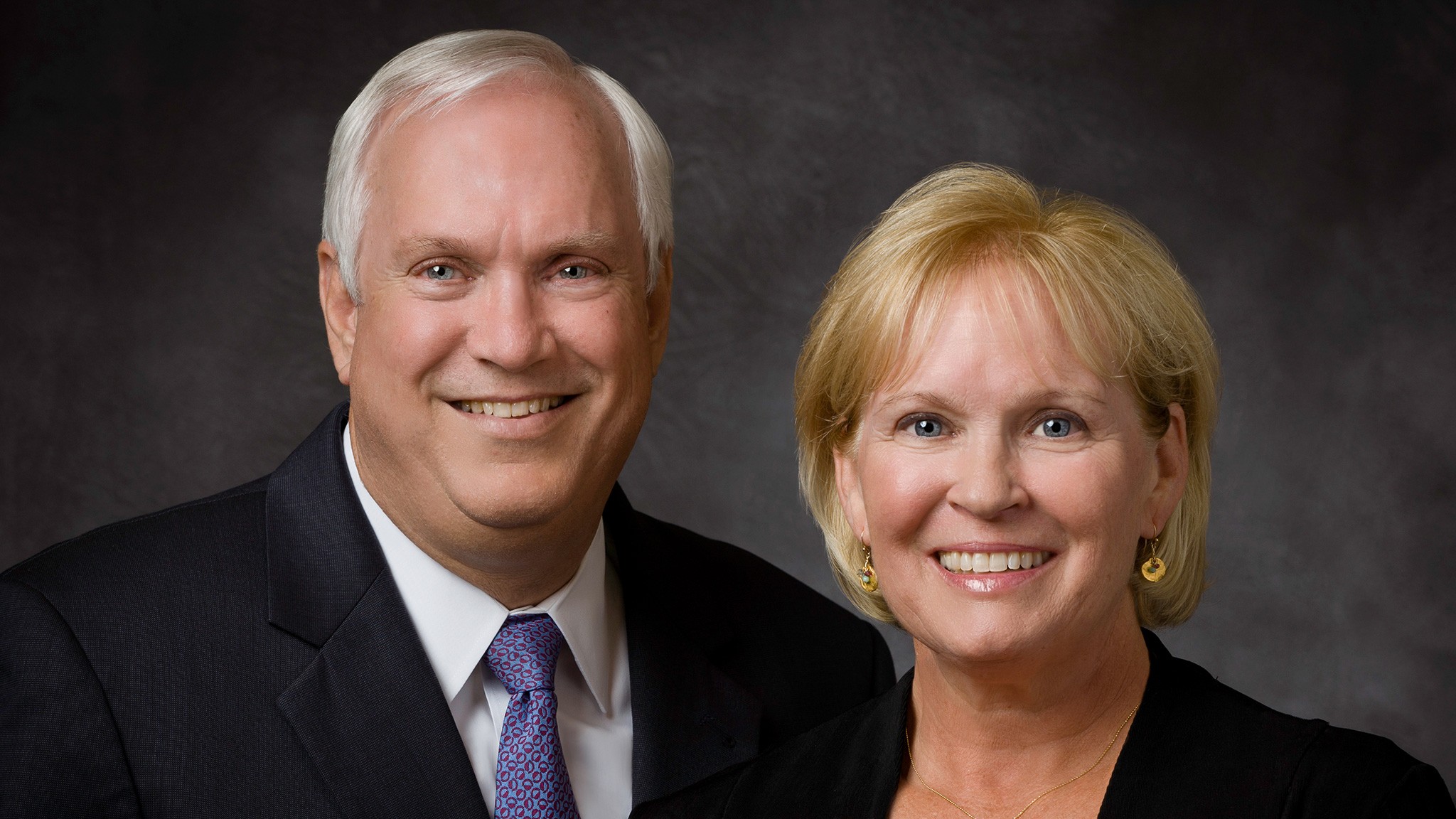 Sunday May 3rd 6.00pm MDT (Midnight GMT) available from the church.